We have so much technology at our disposal.
Let's take full advantage of it.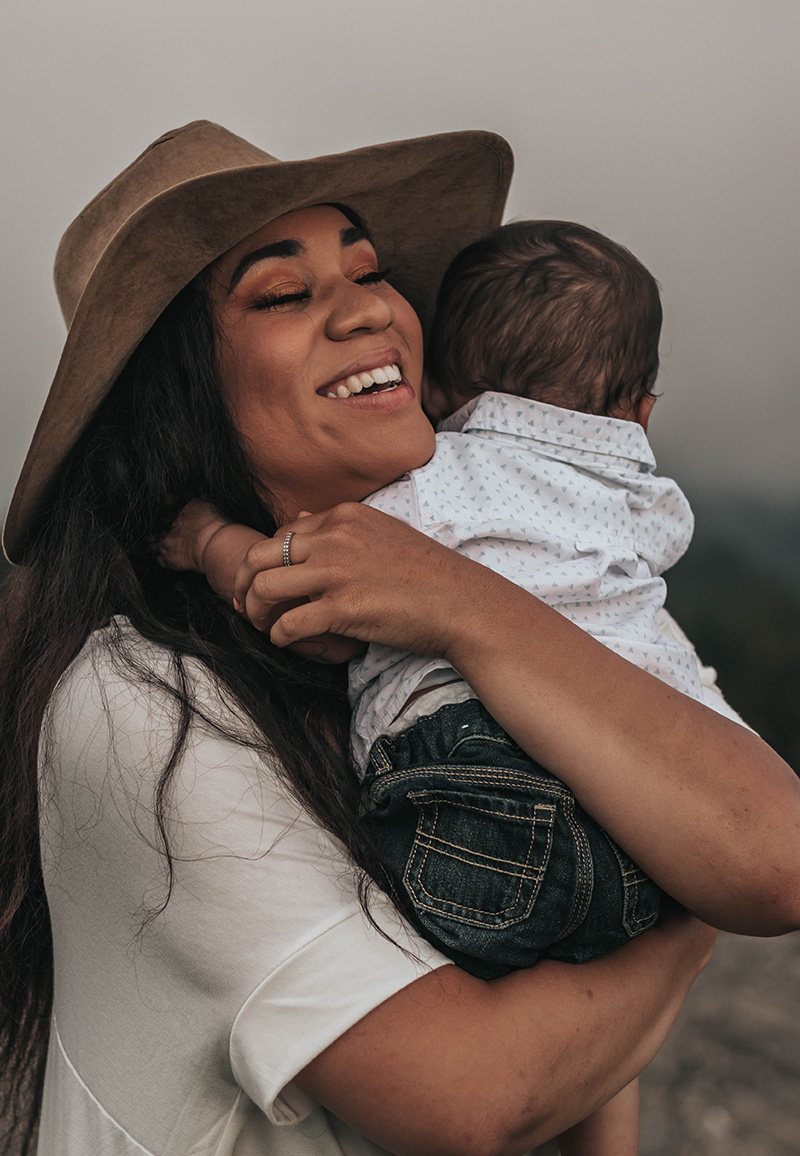 Virtual. Venerable. Veer.
Until recently, virtual meetings were often reserved for those in organizations on different floors. A WebEx™ or Zoom™ meeting was used to maintain a human connection without having to leave our office or cubicle. Now it's a necessity far beyond our wildest imaginations.
While it's always our preference catching up with colleagues in group learning environments, on-site conferences and training programs can be very costly, logistically challenging, or even detrimental to our health. Enter virtual professional development programs managed by Veer Consulting.
Building a half-day training in the virtual realm can save thousands in group travel, accommodations, mileage, food and beverage, audio-visual equipment, staff, meeting room rental and much more. Save 50% or more over on-site conferences with Veer Consulting's virtual professional development programming strategies.
What virtual direction are you going? It's time to Veer™.
Veer Consulting's Virtual Conferences include:
Complete on-line registration system with or without registration fees
Virtual environment managed by Veer Consulting for the conference
Secure meeting environment with locking option
On-camera personality for continuity and comfort
Virtual conference moderator (chat rooms, q/a, technical assistance, etc.)
Virtual breakout rooms for small round-table discussions available
Full communication program with planning team and registrations
Thorough reporting at recommended increments
Marketing program for registration solicitation
Educational support material fulfilled (actual item costs and shipping additional)
Virtual Open House for registrants at least 2 weeks prior to the virtual conference date
Surveys / Evaluations developed and processed
Sponsorship opportunities developed and managed
Full accounting with actuals and budgetary deviations upon completion
Initial budget development based on process and expected outcomes
Featured speaker contracts and instructions
ASL Translation
Closed-Captioning
Secure meeting links distributed
Training for on-line meeting participation
Featured speaker technical assistance
CEU processing available
Certificates of completion with professional development hours
Post-conference wrap-up and program evaluation
Top 10 Cost-saving benefits of virtual conferences.
No travel costs for attendees or speakers
No overnight accommodations
No group or speaker transportation
No audio-visual equipment rental
No meeting room rentals
No food and beverage
No on-site registration staff
No name badges and printed materials
No parking fees
No facility service charges
PO Box 17870
Fountain Hills, AZ 85269-7870