Professional Development Conferences and Training Programs
Research has shown that we learn the best when we are in communal settings where we can share ideas, can compare and contrast experiences, and can work together to find common solutions to work-related challenges. The vast majority of us prefer to learn when we are in an immersion setting enjoying the teachings of experts who have developed data-driven information that supports critical thinking and techniques. Sometimes, however, circumstances prevent us from gathering in groups large or small to share these ideas and learn with others. We are fortunate that we have technology that allows learning to continue.
Veer Consulting has a variety of formats that include both on-site conferences and virtual environments bringing experts to our learning audiences. While we may accomplish our objectives in a one- or two-day on-site conference that we have come to enjoy, we may also accomplish them through the virtual environments that keep us safe, secure, and healthy to do good work within our chosen fields and communities during uncertain times.
Veer Consulting's learning environments are often a combination of on-site conferences and virtual trainings to maximize efficiencies, reduce costs, and accommodate the needs of a much greater audience. The virtual environment can reach a hundred times more attendees than on-site conferences without the need for expensive travel, audio-visual, food and beverage, accommodations, and other standard elements of on-site professional development programs. Even so, nothing can replace the benefits of in-person and on-site training programs that expose our attendees to social interaction, non-verbal communication, laughter, courteous disagreements, and the exploration of solutions that build more productive and healthy communities.
Positive and successful results from these professional development programs require faith in the system, in our employers and co-workers, and in ourselves. Let's build an environment together.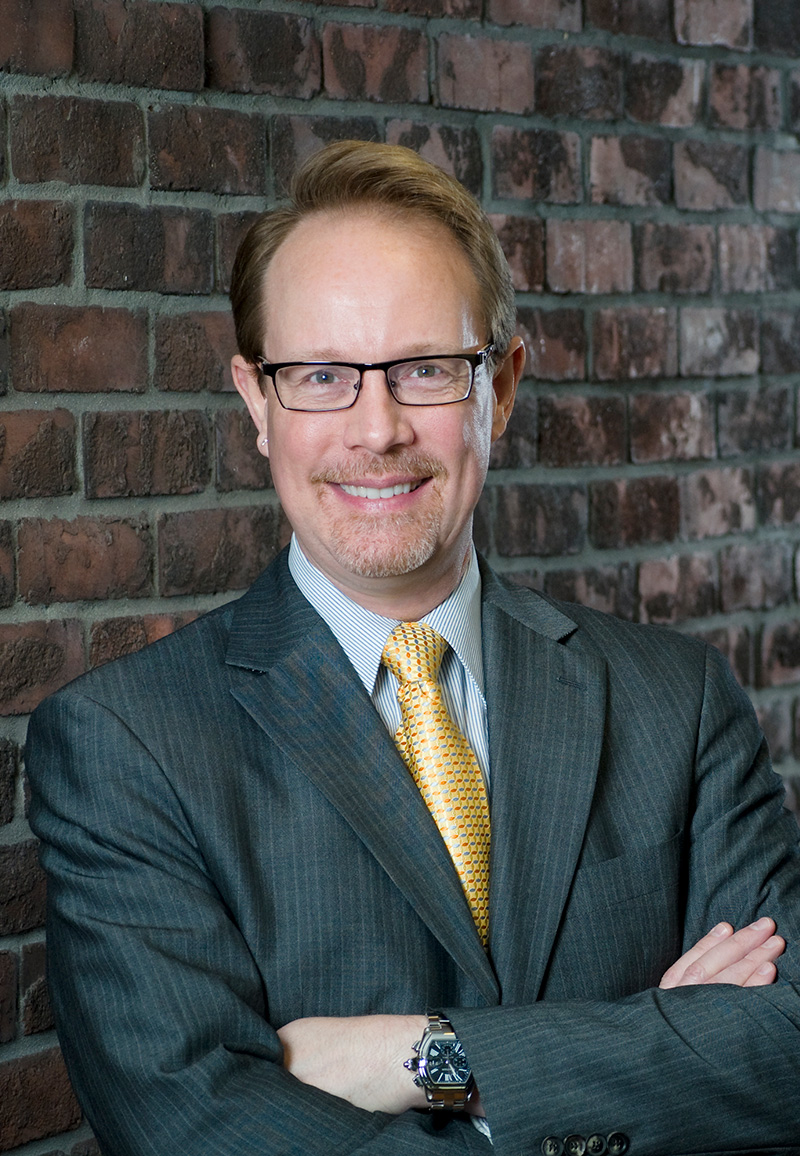 About David A. Ryder, MBA
Dave Ryder, an Arizona native, is managing director and founder of Veer Consulting, and has more than 37 years of management and entrepreneurial experience in hospitality, conference management, destination management, international incentive travel, aerospace finance and luxury retail. He founded Veer Consulting in 2005 in Scottsdale with a full-service business orientation, dedicated to managing the complete evolution and orchestration of conferences and organizational training each step of the way. When asked what Veer Consulting manages, Dave says "everything but content."
Indisputably, Dave is a conference manager who acts decisively and it is for this reason that he is considered the "go to guy" when schedules and budgets are tight and delivery at every turn is critical. His cadre of professional contractors and vendors are seasoned in their respective fields: large venue management, audio-visual programming, catering and banqueting, educational support fulfillment, communication, graphic design, and much more. Veer's team of on-site registration experts are set and ready to go before the first client team member arrives and are the last to leave the conference center. Meeting rooms and dates are reserved before the introductory planning meeting is over.
Under Dave's leadership, Veer Consulting has become one of Arizona's top conference management production firms, working with leaders throughout the state in general healthcare, women's and children's health, high risk perinatal programs, home visitation, early childhood education, environmental quality, transportation, and many more. Veer Consulting's programs include frequent in-person training for groups of 20 to 40 and recurrent conferences of 200 to 1400 attendees. Virtual conferences attract that many and more.
Dave earned his Bachelor of Science in Business Management from Arizona State University, specializing in Organizational Behavior. He received his Master of Business Administration from Capella University.
PO Box 17870
Fountain Hills, AZ 85269-7870