Virtual and On-Site Conference Management
Clients whose success brings Veer Consulting the greatest joy:
Corporations, national associations, state and municipal government entities, early childhood educators, first responders, women's and children's health agencies, general healthcare professionals, NICU Nurses, school districts, environmental quality technicians and operators, Tribal Nations and more.

Virtual Conferences

On-Site Conferences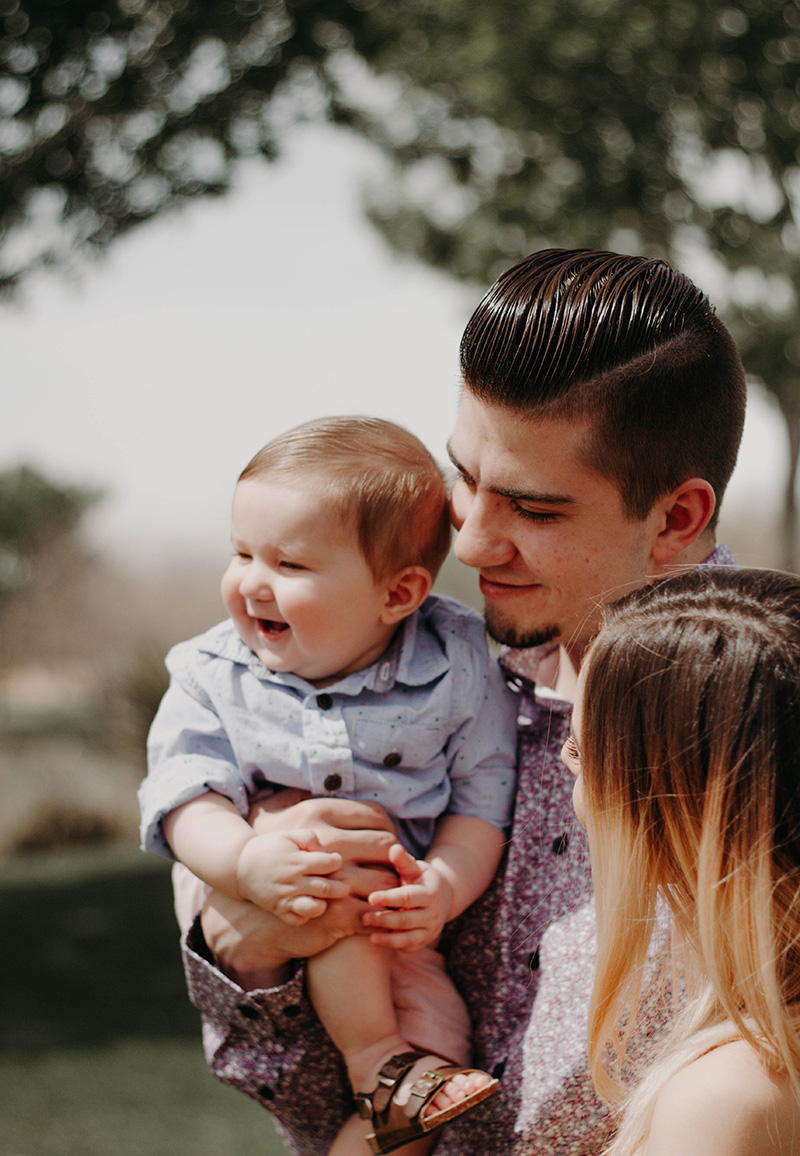 Design. Develop. Deliver.
We love alliterations at Veer Consulting Conference Management but most importantly we love creating unique professional development protocols and environments for diverse audiences who need them to thrive.
From concept inception to delivery, our team works with you to build the right professional development strategy ready for orchestration, generating training content with unique interactive components, producing training sessions with nationally-recognized speakers, managing logistics for an effortless and measurable outcome, and collecting valuable data to monitor the successes of the planning team and attendees. And all within or under budget.
When it's time for a new direction, it's time to Veer™.
Our work enables our clients' teams to return to the field and help Arizona residents and their families to be their best, brightest, and healthiest. Veer Consulting uses the virtual environment to enhance efficient on-site programming for a multi-year strategy, engaging audiences while expanding their knowledge and personal growth.
Together, we achieve great things through knowledge, compassion, commitment, and drive.
Veer Consulting's Core Values: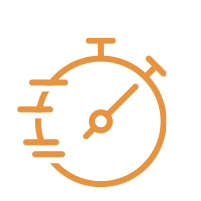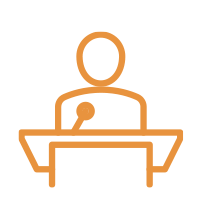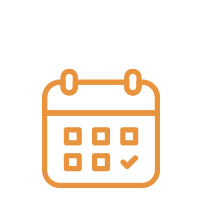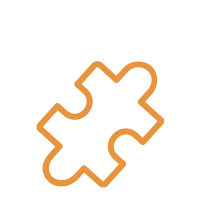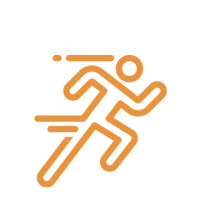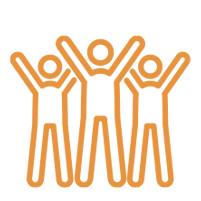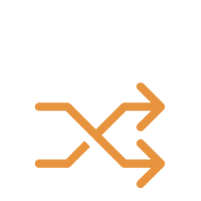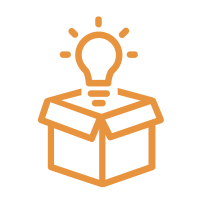 PO Box 17870
Fountain Hills, AZ 85269-7870